Welcome
Thank you to our incredible patients for choosing Belleville Dental Center, PC as we celebrate 25 years in the business! Our goal is to give you the healthiest and happiest smile.
We focus on the needs of each patient to provide a comfortable patient experience in a relaxing and modern environment. We can't wait to continue to see you shine!
If you haven't already scheduled your appointment, please give us a call today.
Our Services
Our service is at the core of everything we do. Our team works together to provide a warm, comfortable, and relaxing environment.
Elizabeth M. Llamera, DDS
Dr. Elizabeth M. Llamera earned her DDS degree from New York University. She's been practicing dentistry for over a decade now.
Meet Dr. Llamera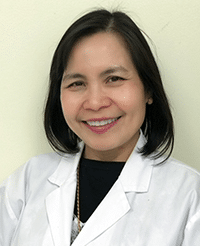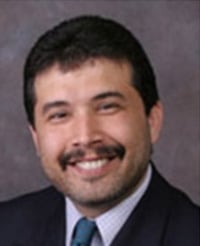 Kassem Farhat, DDS
Dr. Kassem Farhat earned his dental degree from New York University. He finished his residency from Veteran's Hospital in Brooklyn. 
Meet Dr. Farhat
Patient Info
We always want our patients to feel informed and confident they are getting the best treatment possible. Please click on a button below to learn more about our practice and your dental health.
View All Patient Info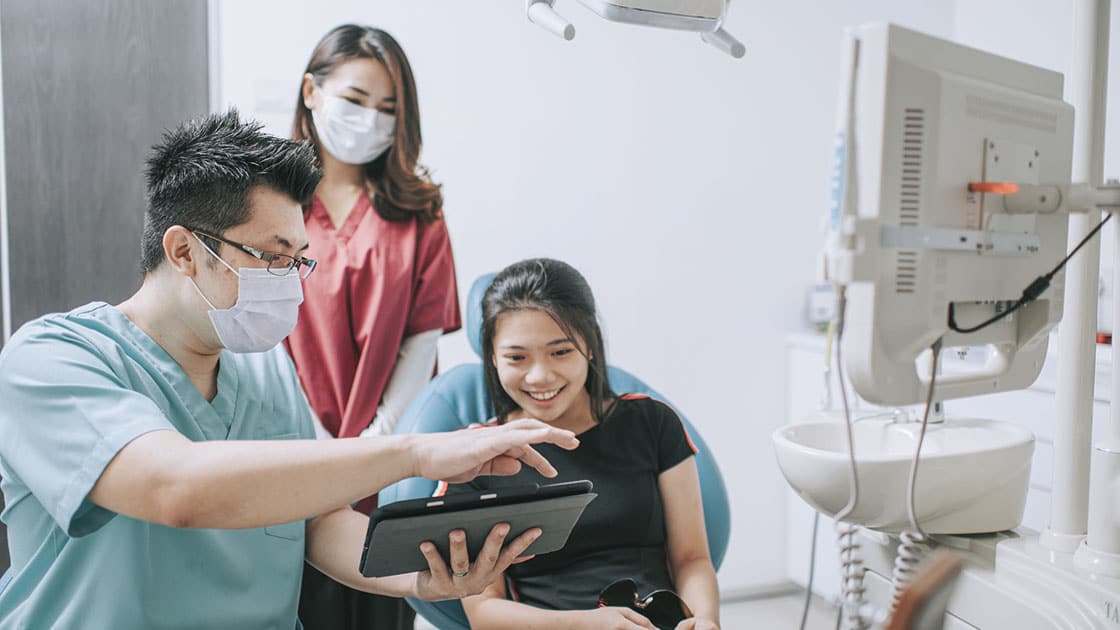 "I want to thank you for my new teeth, they are absolutely beautiful, I am so happy. You Dr. Farhat is an amazing man. Thank you so much."

Alicia Z.
Two convenient NJ locations!