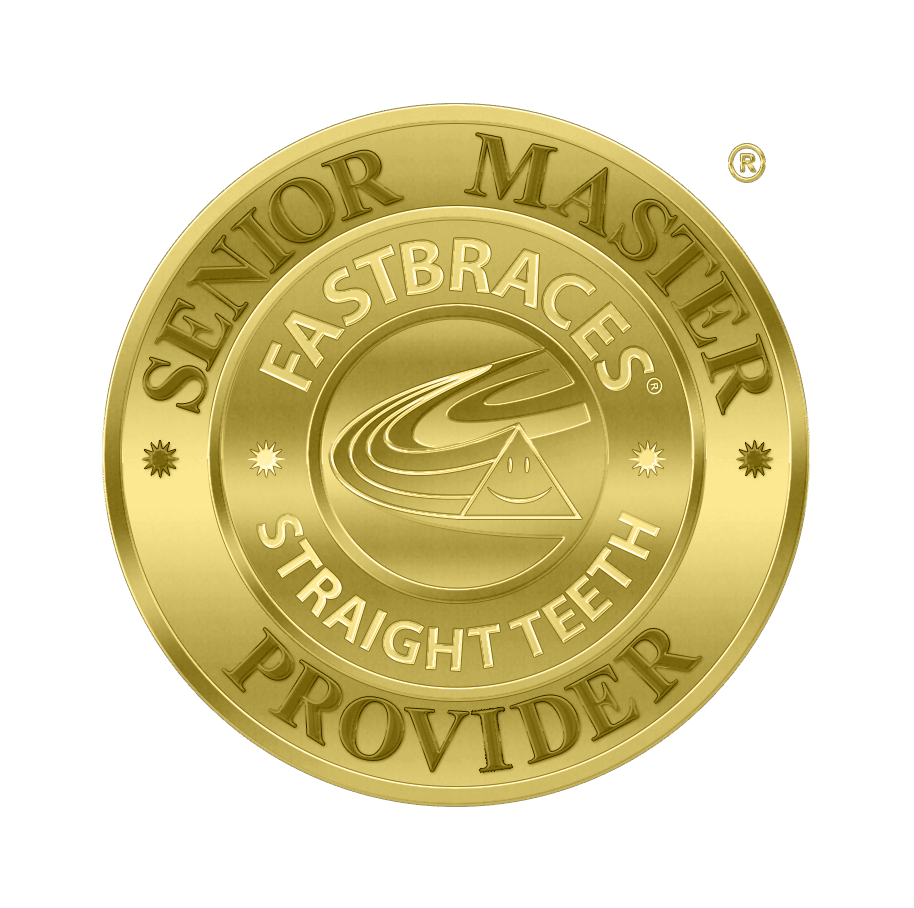 FASTBRACES® Technology bracket systems consist of uniquely designed brackets that are esthetic clear or metal and a light force flexible high tech nickel-titanium wire designed to provide immediate root movement from the onset of therapy for faster treatment.
Beyond their traditional color, the only thing traditional about these braces is that you can see them. Contemporary braces are made of super strong metal alloys derived from the space program. Their strength allows them to be the smallest of all braces and therefore the most comfortable. Their density makes them ultra slippery so teeth move faster than they ever have before. Today's braces, in combination with other high tech materials mean fewer office visits to complete treatment.
Looking for a practice in the Belleville or Parsippany area? Contact us at
973-751-6600‬
to schedule an appointment today!